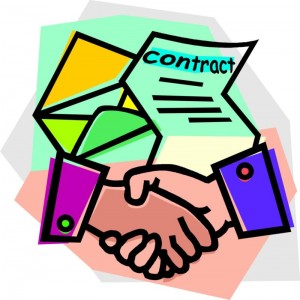 Florida's housing market had more closed sales, higher median prices, increased new listings and an increase in inventory in September. Closed sales of single-family homes statewide totaled 20,792 last month, up about 13.5 percent from last Septembers numbers. The statewide median sales price for single-family existing homes last month also rose to $180,000, a 5.9 percent increase.
The closed sales data shows less short sales last month compared to the previous year: Short sales for condo-townhouse properties decreased 57.9 percent while short sales for single-family homes dropped 48 percent. Closed sales usually happen 30 to 90 days after contracts are written.
According to Freddie Mac, the interest rate for a 30-year fixed-rate mortgage averaged 4.16 percent in September 2014, down from the 4.49 percent average recorded during the same month a year earlier.