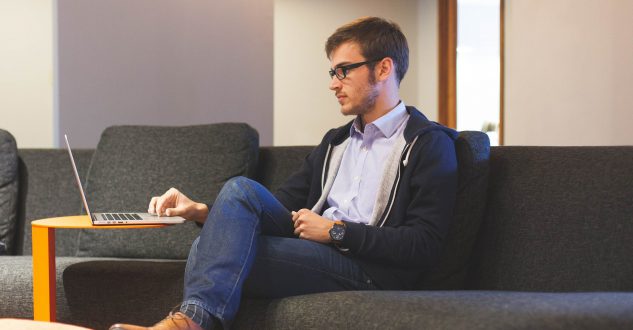 For most first-time buyers, purchasing a home is the biggest purchase of their lives—but according to a recent survey, the majority of them don't exactly feel prepared.
A recent article from REALTOR Magazine outlined a survey from first-time homebuyer survey from real estate resource Framework, which found that the majority of first-time homebuyers feel unprepared to buy. According to the survey, only 41 percent of first-time homebuyers felt prepared for the homebuying process, while 44 percent said they feared making a costly mistake. And more than half of all first-time buyers—both prospective (58 percent) and recent (53%)—said the homebuying process was more difficult than it needed to be.
What does this mean for you? If you're buying a home for the first time, you want to feel as prepared as possible—and that means working with a qualified real estate agent. The right agent will help you feel prepared for every step of the homebuying journey—and make the entire process of buying a home feel less complicated and difficult.