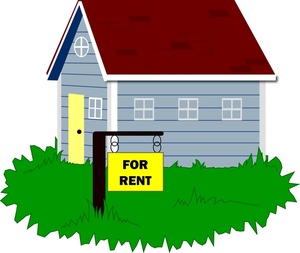 Most people who don't own their home say they intend to at some point.
Just about 20 percent of renters are adamant about renting, and they say they plan to stay renters now and in the future. Here's their reasoning behind wanting to consistently rent.
It's not lifestyle choices but financial constraints that renters say keep them from buying a home. More than half said they do not intend to buy because they think they cant afford it, or their credit is sub par.
According to the research, the top 10 reasons renters give for not planning to buy in the future:
• Cannot afford the purchase or upkeep of a home
• Not good enough credit for a mortgage
• Not a good time economically to buy a home
• Cheaper per month to rent than to buy
• Don't want to be concerned with doing the upkeep
• Don't plan to be in a certain area for an extended period of time
• Rather use the money for other investments than a home
• Process of buying a home seems too complicated
• Purchasing a home limits flexibility in future choices
• Can live in better neighborhood by renting