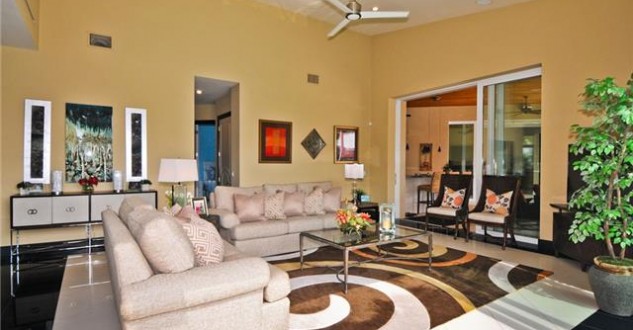 Clutter can be one of the biggest stress factors, in fact 84% of recently stressed Americans say they worry that their home isn't clean or organized enough.
Getting rid of clutter can be an emotional process, it makes us come face to face with our own bad spending habits. Free up a weekend to go through each room of your house strategically, making piles of items to get rid of, and then subdividing into giveaway, throwaway, and sell piles.
Determine the value of the items you are considering giving away or throwing away. You may want to hire an appraiser to take a look at your most treasured pieces. This may give you some clarity, selling might be better than giving away.
Once you have removed all throwaway and give-away things from your home, then comes the step to get organized. Sort through items and store in places that are easily accessible. Buy any necessary organization supplies, but only once you've determined a real need for them.