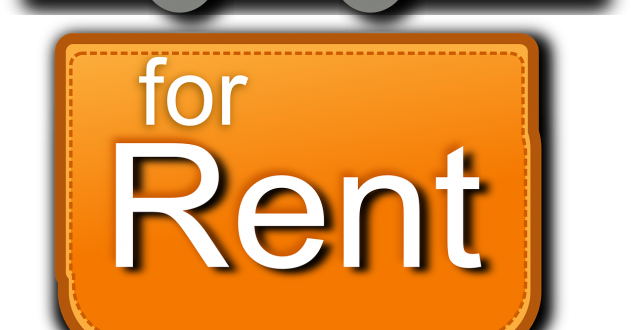 Investing in real estate can be a great alternative to traditional investments and many owners choose to rent out their property. Here are some of the top benefits for getting into this line of business!
Increase over time. Money being put towards real estate investments has increased substantially over the past few years. This is due to an influx in demand of rental properties and an increase in rental rates. These continue to trend upwards, meaning your property's value will continue to increase as well.
Security. Unlike investing in stocks, your investment growth is a lot steadier with a very minimal chance that you can lose it all overnight. Generally, experts can predict when the market will start to dip in advance, and you can adjust accordingly.
Create passive income. Investing in a rental property (or four!) can make you money while you sleep and the rent you collect can cover or exceed your mortgage payment and other expenses, allowing you to bring in extra cash flow.
Tax breaks. As a real estate investor, you can take advantage of several tax exemptions. Rental income is not subject to self-employment tax and government provides tax breaks on insurance, repairs, legal fees, and property taxes.
Inflation. Although normally a bad thing, people who own rental properties actually benefit from inflation because, as the cost of living increases, so does your income.
Flexibility to sell. Renting out a home allows the homeowner the opportunity to be selective about when and if they sell while the home is still appreciating. Once the market is in the right place and the lease is up, they can pull the trigger.