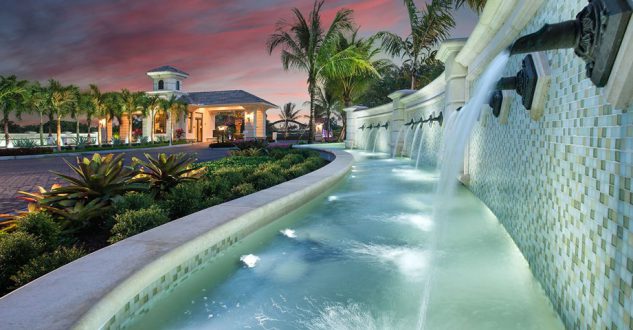 Stock Development's Quail West Golf & Country Club community in North Naples announced that enhancements to the Club's Lakes golf course are underway and expected to be completed by January 2018. As part of an approximately $30 million, two phase member-approved and financed amenity enhancement initiative, Quail West is investing approximately $12 million to enhance the play-ability of its Preserve and Lakes championship golf courses that were designed by Arthur Hills more than two decades ago.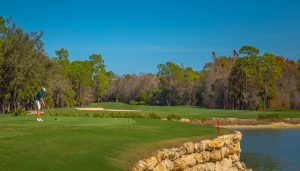 The renovations are addressing enhancements to the irrigation systems, green complexes, the adjacent bunker, fringe, and grass areas, and the fairways. New irrigation technologies are being introduced to embrace best water conservation practices and reduce overall operating costs. The renovation also includes improvements to the golf practice area that is being enlarged. Renovations to the Preserve Course have been completed and the course reopened last December.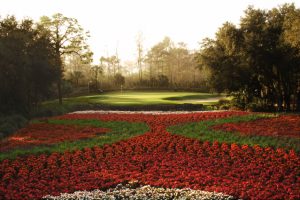 The golf course enhancements are being overseen by J. Drew Rogers, a member of the American Society of Golf Course Architects. Rogers is familiar with Quail West's golf courses, having worked directly with Arthur Hills to design two nine-hole layouts that would later comprise the Lakes Course. The Preserve plays to 6,841 yards from the back tees and takes the golfer on a meandering journey through verdant woodland areas. The flags are equipped for laser link distance measurements.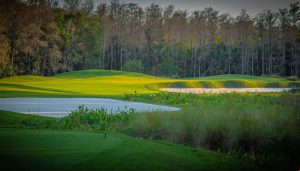 The 7,041 yard Lakes Course offers wide-open vistas across a system of lakes. Numerous fairway and green-side berms are referred to as "Hills' Hills." The fairways and rough are Tiff worth 419 Bermuda grass and the greens are a Champions Bermuda strand. The flags on the Lakes Course are also equipped for laser link distance measurements.
West's amenity enhancement initiative is designed to meet the needs of the Club's growing membership and the changing lifestyle characteristics of the community's members. In addition to the golf course renovations, the initiative is making Quail West's 70,000-square-foot clubhouse an even more highly preferred destination while providing residents and members an experience that offers the finest in high-end amenities and services, including formal and casual dining, a glass enclosed, heated swimming pool, fitness, wellness, golf, tennis, and salon and spa services.
The renovation of the clubhouse complex will feature a new 12,000-square-foot dedicated fitness and wellness building; enlarged and redesigned pre-function spaces to enhance the members' experience during events; a major enhancement to the casual dining facilities and outdoor dining areas; an Internet Café with grab and go service; and a complete renovation of the kitchens to improve food preparation and service in all dining venues in the Club. -Article provided by NaplesNews.com